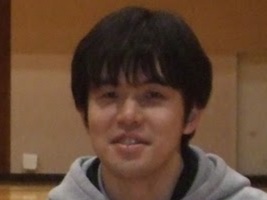 Hi!
My name is Yasufumi Yokoyama.
I was born in Tokyo at 1981.
I am software engineer for over 10 years.
I am working automotive parts supplier as software integrator.
One of my specialty is linux.
I started having interest in linux when I was student.
In my personal computer any distribution is working every time.
My favorite is Arch linux.
Recently I got Raspberry Pi 4 2GB model.
In previous job I have been working in Germany for 9 months.
– Colleagues were variety of European people.
Currently I am working with colleagues who are Indian/Chinese/Filipino.
I am married with Hong Konger(international marriage in Japan).