It's been about two years since I bought "Withings Steel HR" in early 2019.
Let me share my impression in this post.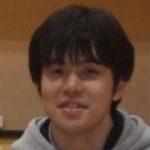 yatch
In conclusion, this smartwatch is great!
I will continue to use it in the future!


In particular, I think Steel HR meets to those who have the following needs!
I want a smartwatch that can be used in business!
I worry about many smart watch looks digital gadget and does not meet formal place such as business meeting…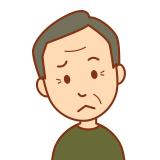 I want to measure sleep to improve the quality of sleep!
There is also a type that lays a sensor on the bed, but it is too big…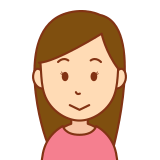 I want to stop watching Twitter / Instagram when I take a look smartphone!
It takes long long time to complete seeing SNS…
If you're thinking of something like that, Steel HR meets you!


On the other hand, it is not as well-known as the Apple Watch.
So many people around you say
"What's this?"
"Who is manufacturer of it?"
like that.
In addition, Steel HR does not have function of electronic payments and music playback, so if you want functions around there, other companies' products are better.
However, because it is a simple design that does not have very much functions, the advantages such as battery life stand out!
– I will write the battery in detail later.
I will show you as many advantages and disadvantages as possible that I used for 2 years and realized. If you're wondering whether to buy steel HR, please read it!
Pros
You can reduce the time to look at the smartphone!
The biggest purpose I bought the Steel HR is this.
When I wake up in the morning, I check my smartphone.
Even at breakfast, I check my smartphone.
Even during the break of work, I check my smartphone.
(snip)
My smartphone is in bed.
I was always using my smartphone.


I think some of you have probably had similar experiences.
As you can see by looking around on the commuter train, almost everyone watches smartphone.
– SNS
– Game
– News sites
Notifications and recommended articles that make you to use a smartphone pop up one after another, and it was difficult to manage.


However, it is necessary to open the smartphone, not to waste time.
This is my case.
Check if new mails arrives
Check if new messages in LINE or Facebook Messenger
Check if there are items to do in the Todo list


It was usual that 30 minutes or 1 hour have gone watching Facebook, Twitter, Yahoo News, etc😂


Steel HR vibrates itself when a notification comes.
So you don't miss important emails, messages, and todos without having to look at your smartphone!
Let me show you 1 example of new mail arrival by Outlook.


In this way, you can check the notifications of apps that you do not want to miss even without a smartphone, so you can open your smartphone less frequently and then you can assure time to do what you want!
In my case, I put my smartphone in a drawer while I'm at work.
By doing this, you do not need to be curious about smartphone because it is not in your sight.
New important apps are notified in Steel HR, so there's no problem.


You can specify which apps you want Steel HR to notify you in an app .
Health Mate itself is an integrated management app for Withings products.
Withings Health Mate - Apps on Google Play
Monitor your health with Withings products
I have checked the following apps to notify:
050 plus
Evernote
Gmail
LINE
Link (telecommunication app by Rakuten)
Messenger
Outlook
To-Do List (Google Todo Management App)
Phone
SMS
The setting screen looks like this. Very easy to operate.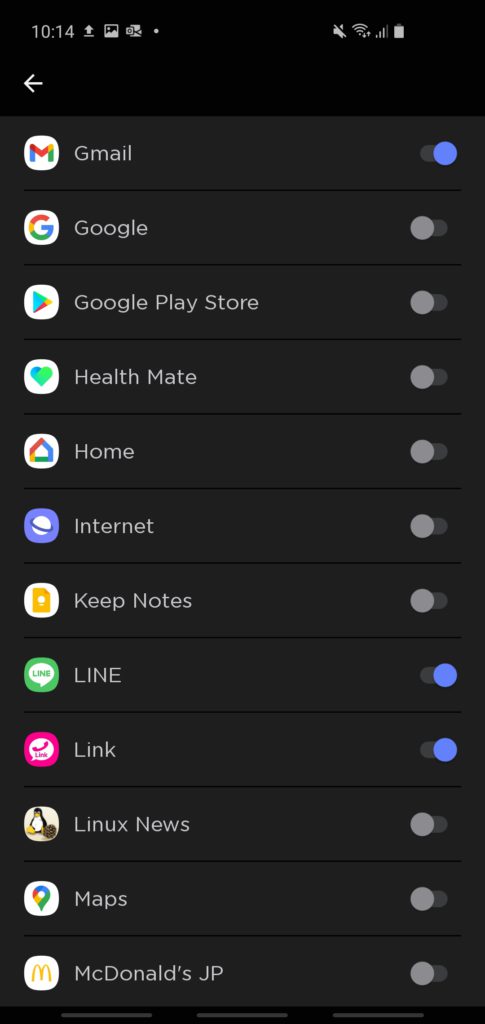 Now you don't have to open your smartphone, so you can focus on what you want to do!
You can concentrate on your work, read, think about the future, or relax.
Your sleep is manageable!
In the last few years there have been more articles and books on improving the quality of sleep.
The interest in sleep in the world is likely to increase.
I was also interested in improving the quality of sleep, but I didn't know how good it was and what I should improve.
Less sleep? Not enough depth?
In 1 book I read before,
"Take a note every morning and check it regularly"
But of course it is not realistic!!
This Steel HR automatically tracks sleep!
You can check it on health mate and internet of the smartphone app.
This is health mate of the smartphone.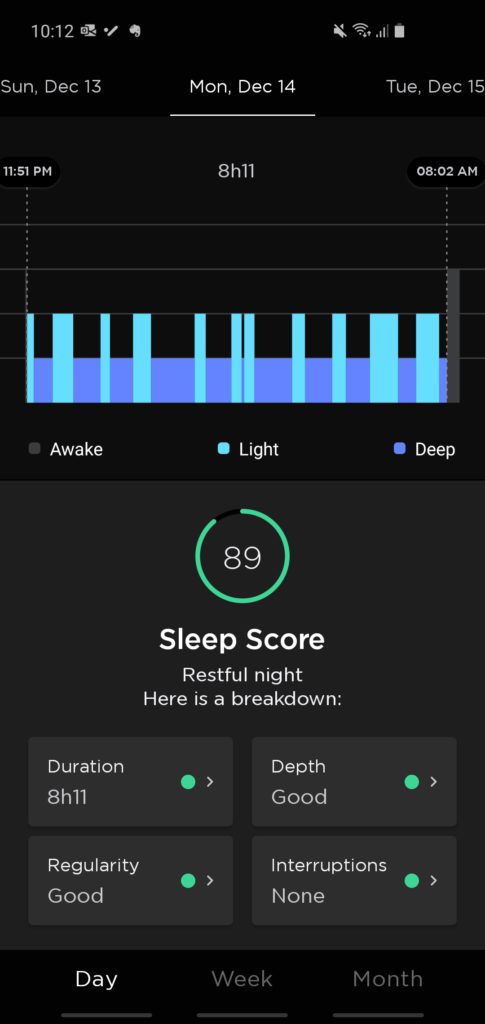 This is the screen when I checked on the Internet page.

When you press "Details", it looks like this.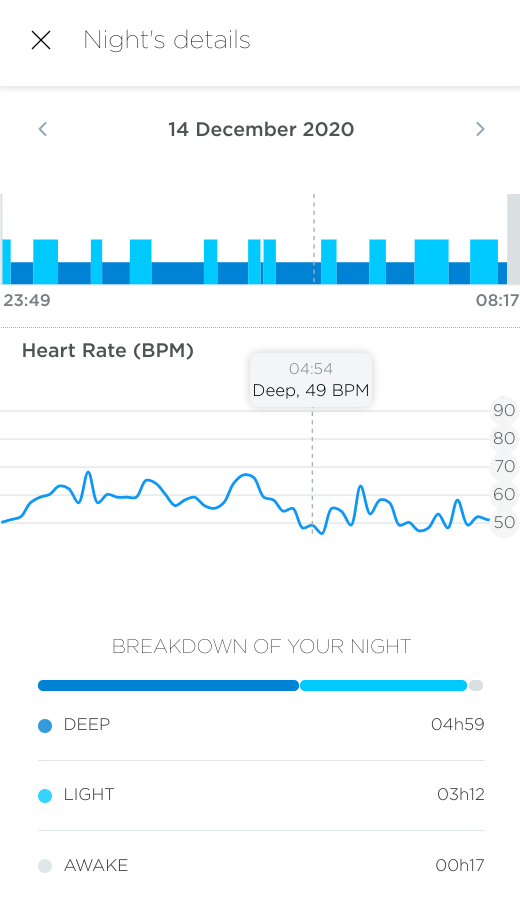 Because it records every day like this, it is easier to look back!
By the way, when the depth of sleep is bad, the reason is usually one of them😅
– I was playing with the smartphone
– I drank too much
Simple design that is also good for formal venues!
There are many square designs like the following.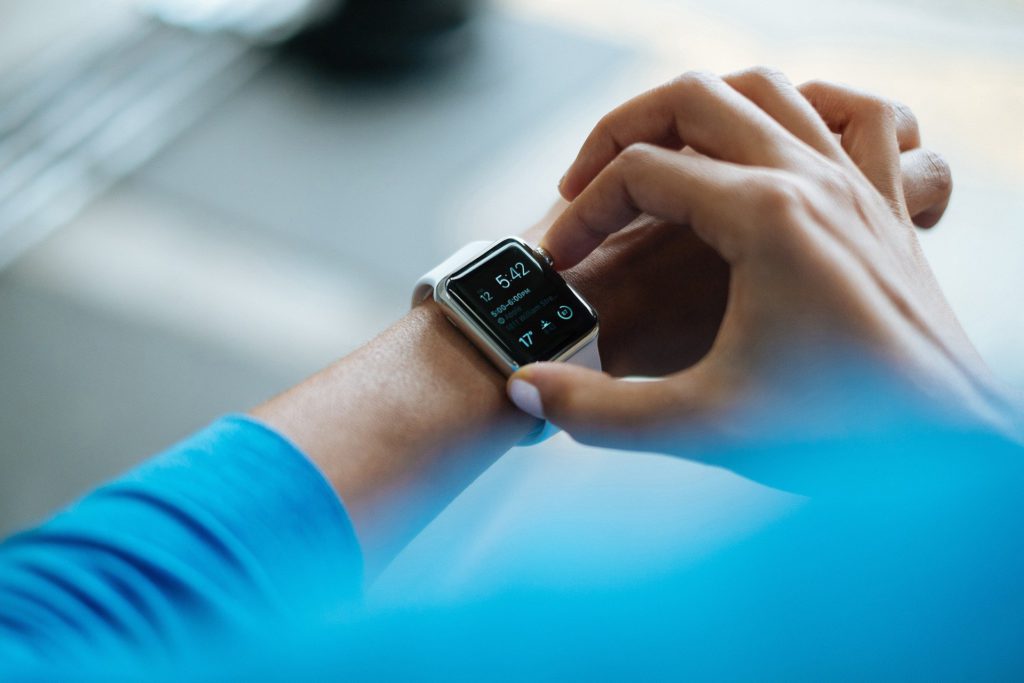 This design is futuristics, but it might be better to use classic design watch when it is a formal place such as business negotiations.
In that respect Steel HR is the same as a classic watch, so you don't need to worry about it!
It is actual image when I am using ⌚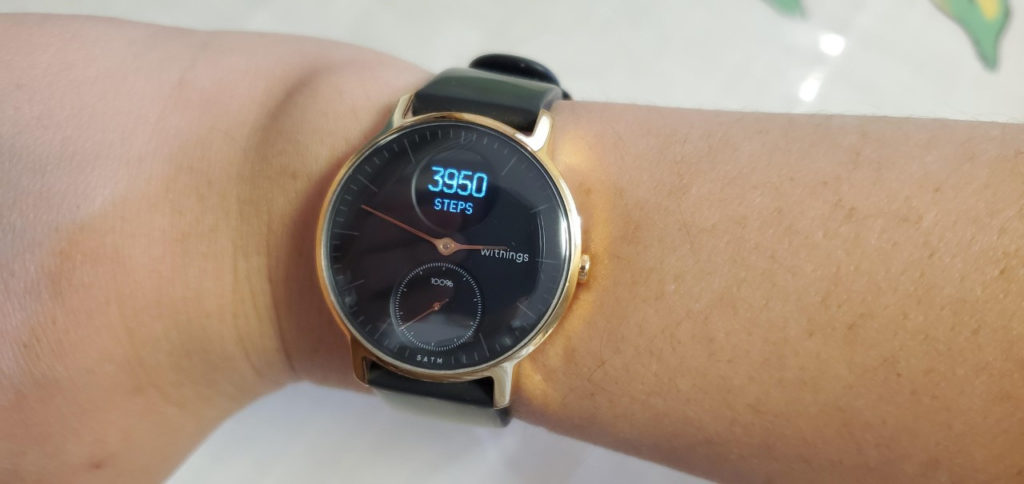 There is a round liquid display on the upper side of the watch body, and various information is displayed.
There is button on the right side, you can switch to show other information with this button.
Date -> Heart rate -> Number of steps on the day -> Walking distance on the day -> 
Next alarm time -> Battery level -> Calories burned on the day -> 
Notification ON/OFF setting -> (back to Date)
Normally display doesn't show anything, so it is difficult to identify as smart watch.😎
– Everyone is surprised when I show "This is smart watch!"
I think it's perfect for those who like this round shape more than square smartwatch!
The battery is amazing!
Steel HR has a great battery!
You don't have to charge it for 3 weeks from the full charge state!
On the official page, it is 25 days.
Therefore, there is no problem at all even if I wear it when I sleep!
Charging takes only 30 minutes to fully charge.
I think it is realized because of the minimal function.
In addition, health mate of the smartphone will notify you when the charge is low.
There seems to be a notification with about 10% remaining,
so no need to worry about running out of battery without realizing that the battery has decreased.
On the other hand, there are many articles about battery life of Apple Watch.
Most of these articles describes Apple Watch battery lasts only 1 day…
Personally I would like to use at least whole day…
Apple Watch - Battery
Find out more about the 18-hour battery life of Apple Watch. Learn about charge time, power reserve, and other battery metrics, too.
Cons
I've praised steel HR so far, but there are some things to be improved.
Messenger notifications come after the other person cuts the call
I use Facebook's Messenger app to communicate with my wife and friends.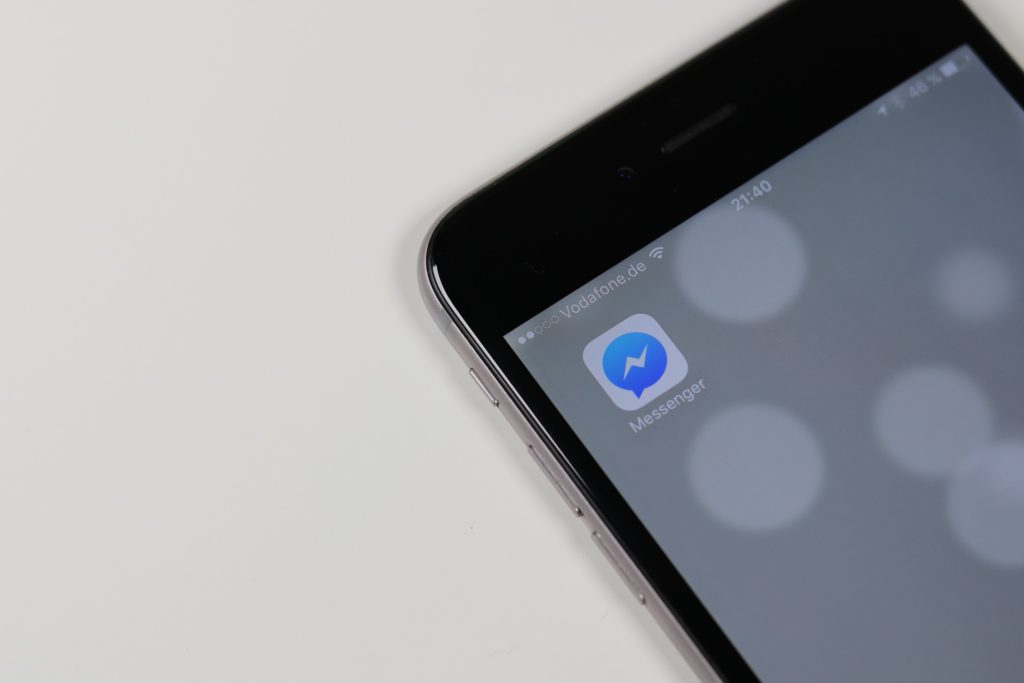 This itself is very good, but when a call comes in Messenger, Steel HR does not receive notification.
After cutting the call, you will receive a notification to Steel HR.
Of course, you can't take a call because it's after the other party cuts it.
So, when I get a notification, I call back from myself.
There is no such thing as a normal phone, so I think it is a software problem.
I hope to be fixed in the update someday.
Weak vibrations
Is the level of personal opinion, but vibration a little weak.
I think that it is good to be able to switch the vibration level in three stages (low, medium, high).
I set an alarm at 6:30 in the morning, but I sometimes keep sleeping without noticing vibrations.
Therefore, I set countermeasure by setting another alarm 15 minutes after that.
There are only three alarm items
There are only three alarm frames that can be set.
So if you use two in the morning, you will have one left.
Personally, it is more convenient to be able to set about 5.
I want to alarm at the time of morning break of work, afternoon break, sleep preparation.
I want to be improved this too with software updates.
– ROM/RAM shouldn't be such a problem.
Conclusion
How was it?
There are some complaints, but overall I'm super happy!
If what you want for a smartwatch is like this, it is really recommended!
 - 

I want a smartwatch that can be used in business scene!


 - I want to check how good my sleep is and how I can improve!
 - I want to stop watching Twitter/Instagram by my smartphone!