Reading Time: 3 minutes


In this month Nov. 2021 I bought NiZ wireless electro-capacitive keyboard.
– 82 keys, US layout, black, no LED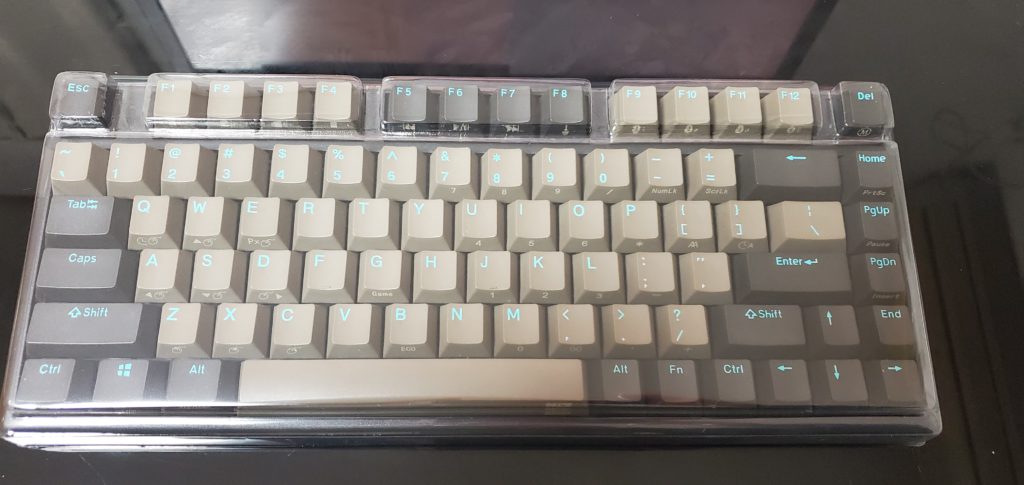 Before this I used Realforce NG02B0.
– In amazon I found similar product.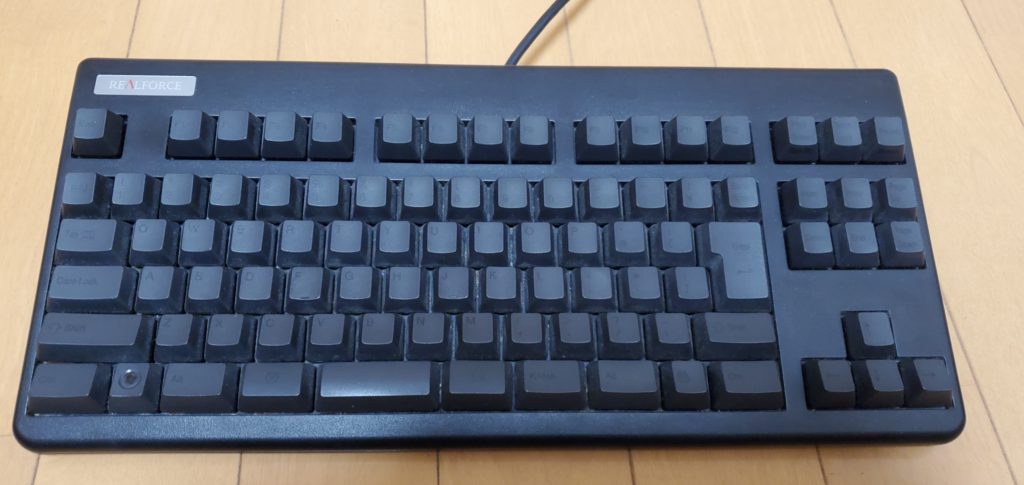 I have used this keyboard from 2009, 13 years!

I will wash all keytops and sell at somewhere…


Why I decided to buy.
I found the news next generation Realforce added wireless connection.
– Japanese article.
Engadget | Technology News & Reviews
Find the latest technology news and expert tech product reviews. Learn about the latest gadgets and consumer tech products for entertainment, gaming, lifestyle ...


However I am working at foreign company in Japan and keyboard layout of laptop is US and my Chromebook is US layout too.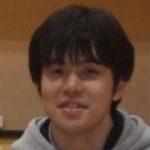 I want US layout keyboard…


But this Realforce has only Japanese keyboard layout only.
I search internet which has,
- Wireless
- US keyboard layout
- Electric capcacity


Finally I found NiZ keyboard meets all my requirements!
Arrived
I got after 1 week I ordered.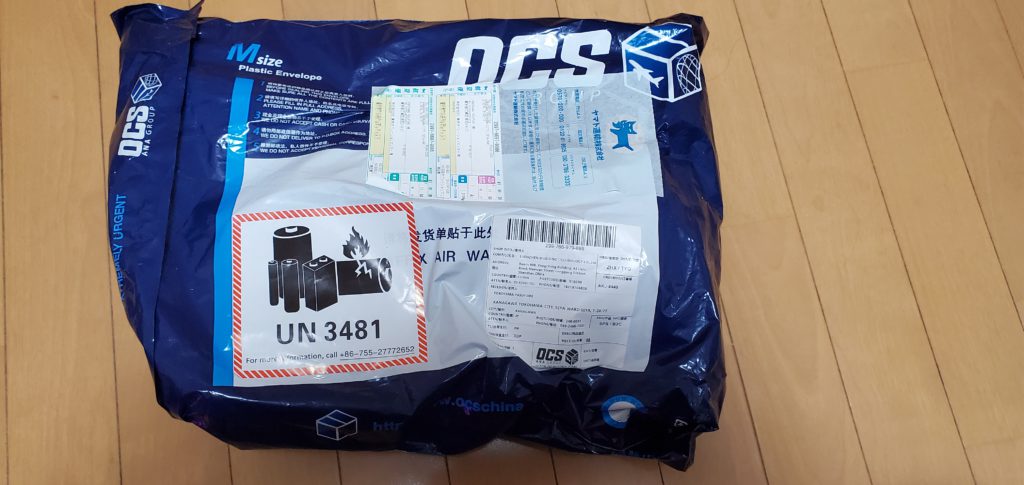 It was packed like this.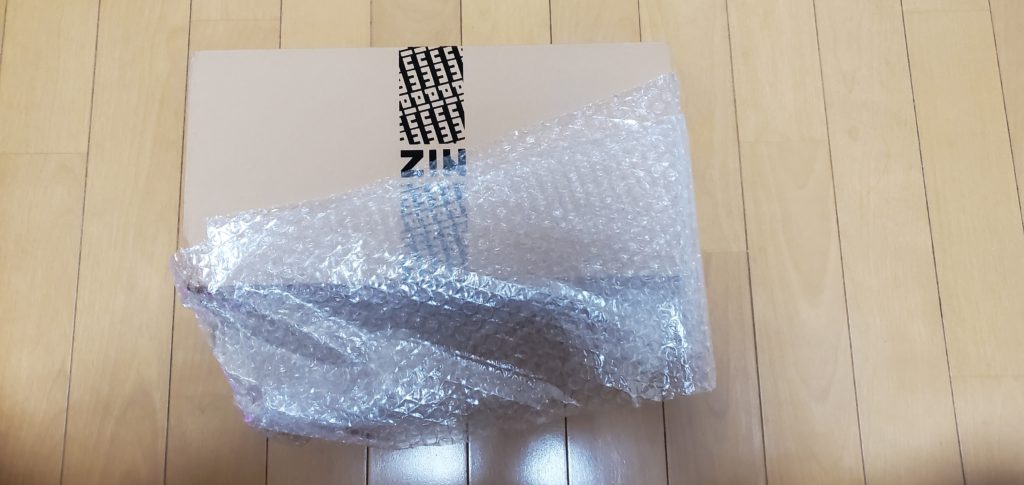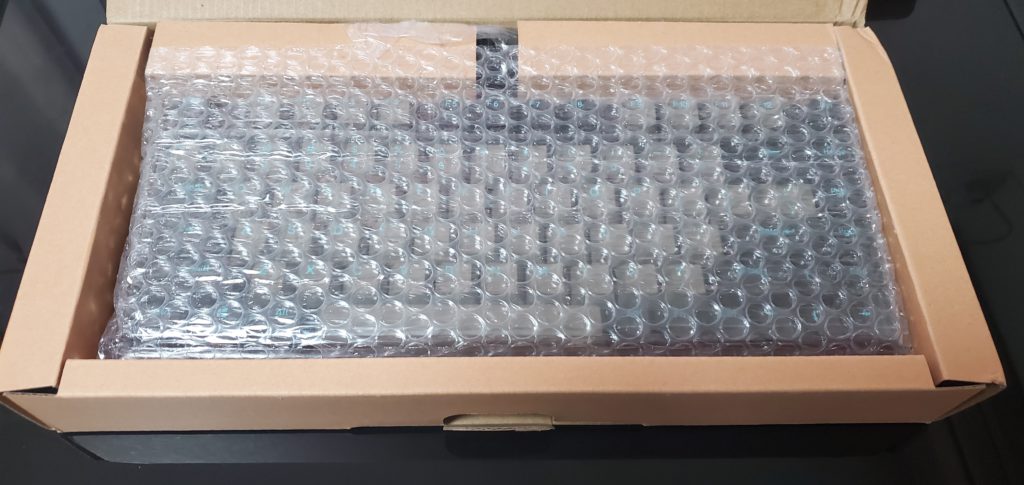 Plastic cover is attached, it can be used to avoid house dust, great!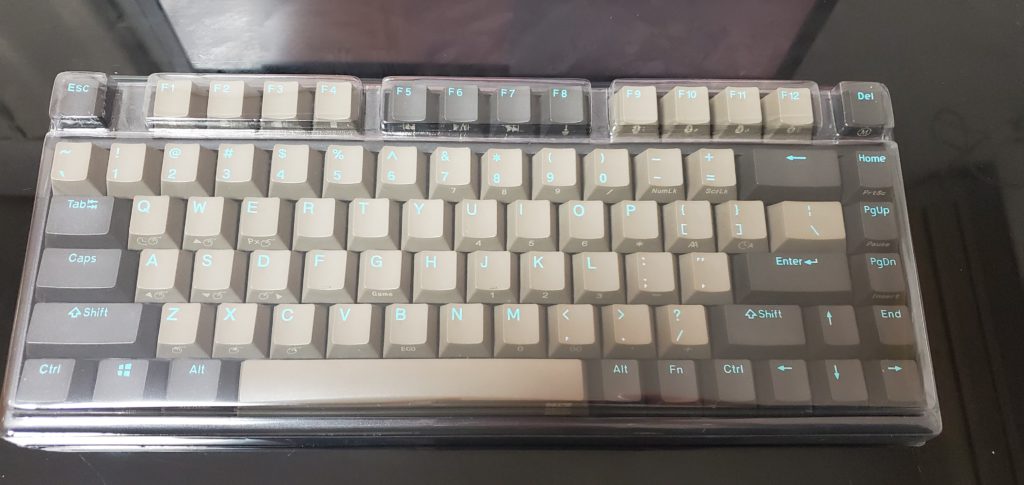 I bought from Japanese agent so Japanese manual is attached.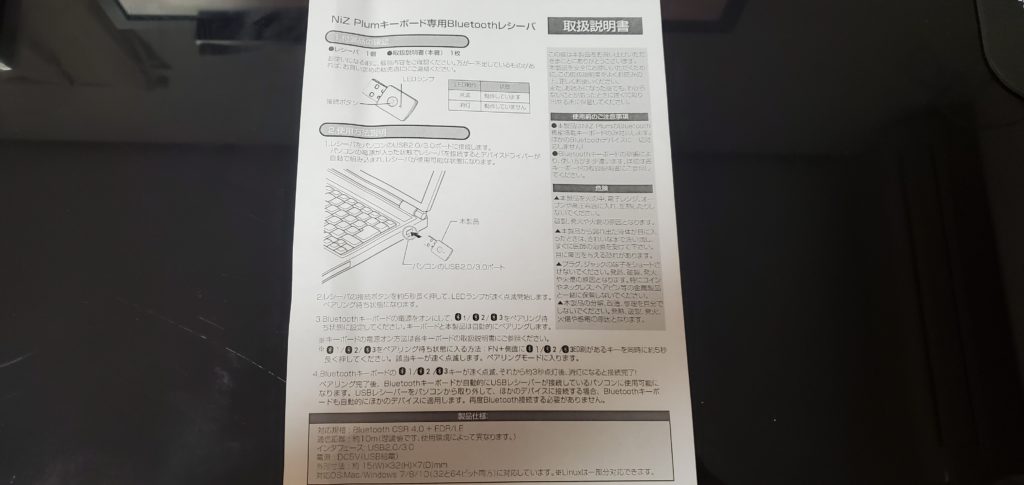 You can see other things inside box.
– USB cable, keytop for MAC, others.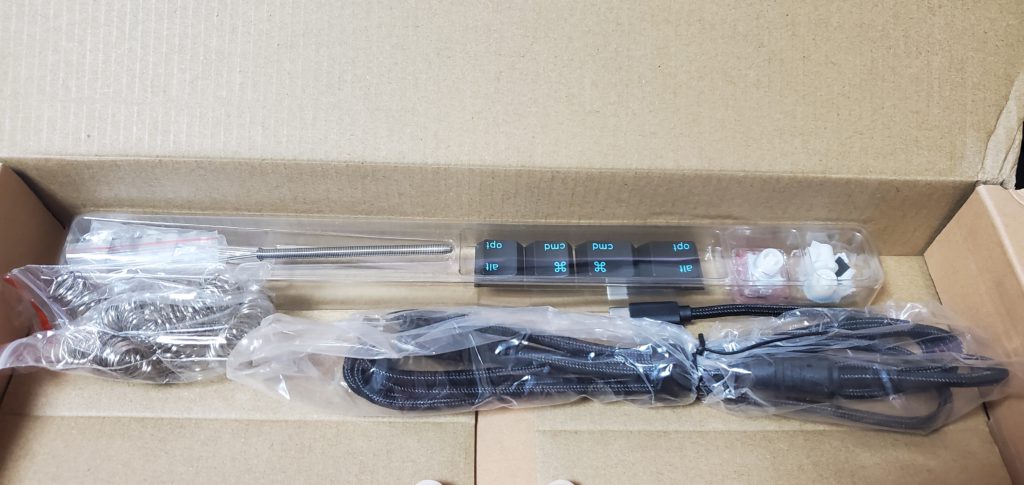 This transparent adjuster of height looks cheap…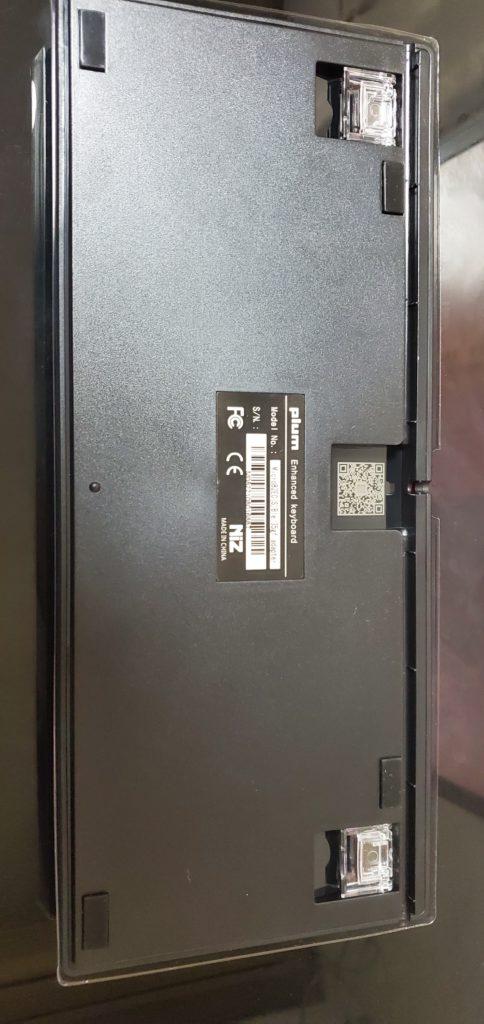 I connected by bluetooth by pressing "Fn+F9" like this video.

Chromebook detected this keyboard.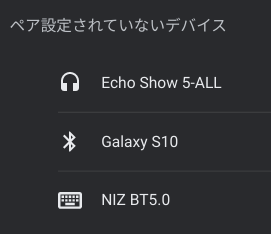 I was requested to type this random numbers to connect.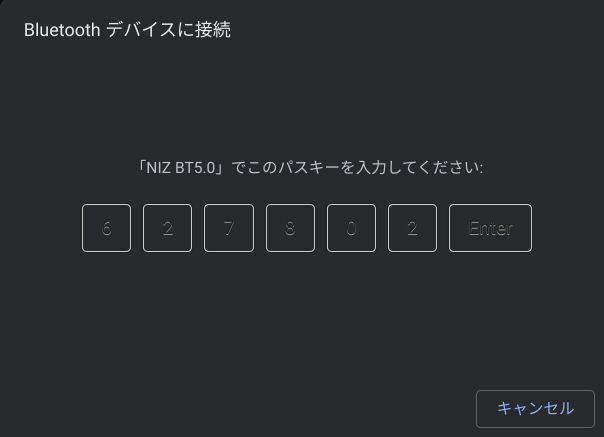 Successfully connected. Easy!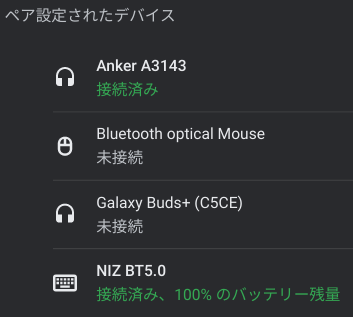 This keyboard can pair at most 3 hosts.
To change host you can press "Fn + F9" or "Fn + F10" like this.
It doesn't take much time to switch.


The cool feeling of typing because this is electro-capacitive keyboard.


I am used to use Realforce keyboard, so there are some miss typing because key height is a bit different.
But it doesn't matter.


This is my desk.
Looks cool, doesn't it?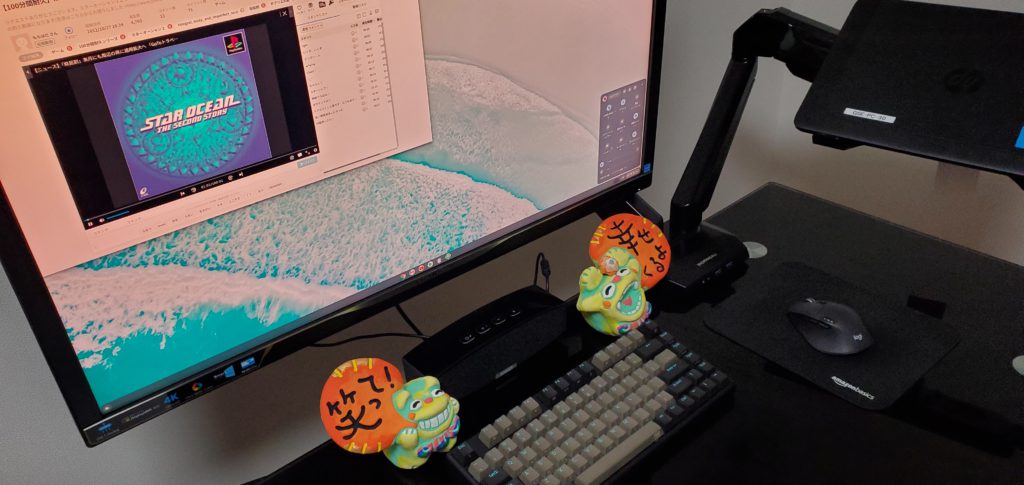 I bought mouse logicool Triathlon.
This mouse fits my hand.


Conclusion
How was it?
Wireless keyboard or wireless mouse makes looks organized, easy handling!