Reading Time:
2
minutes


I recently launched a blog about another hobby that yatch has, travel.
https://airbnbfun.org/blog/2021/12/08/lets-start-blog/


The reason why is
I want to memorize my vacations


So I don't focus on monetization but continue posting/updating this blog site.


Writing down on Facebook or Instagram can be done to memorize, but
Article layout is limited in such SNS
Don't want to upload my photos/videos to their web site
So I decided to launch my own blog site.


This is server machine which is Raspberry Pi 4.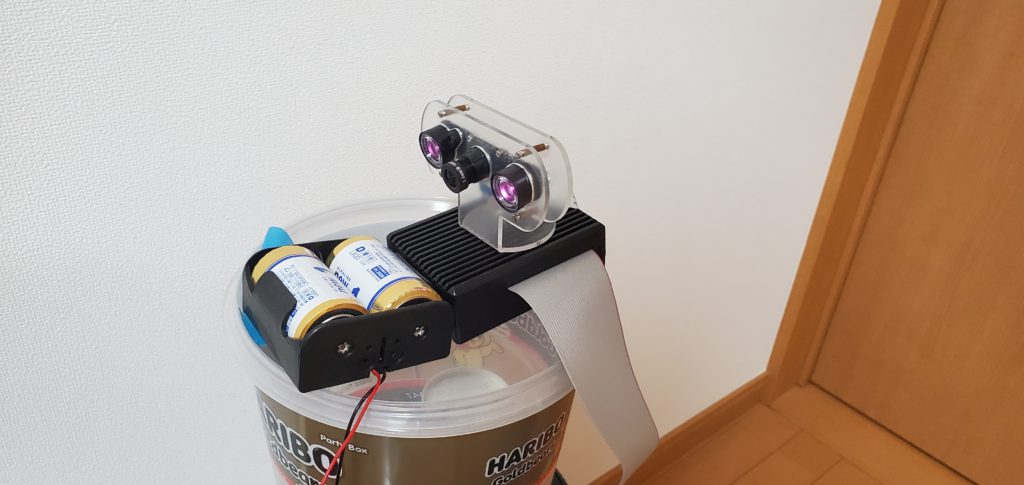 This is system structure.
Domain is provided from Google Domains.
Static IP address is provided from internet service provider.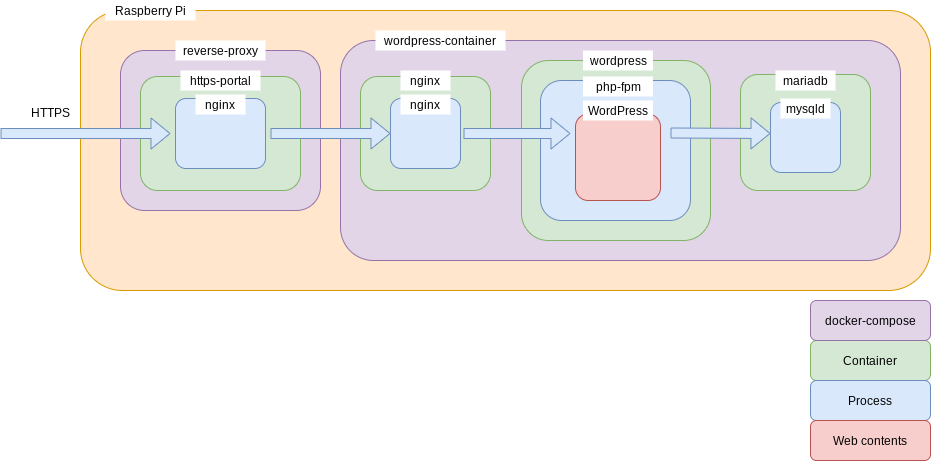 I save lots of mileages, but there is no chance to use because of COVID…
So I sometimes exchange mileages to SKY coins which is currency in ANA.


So in this blog site there will be posts which I experienced.


Like this,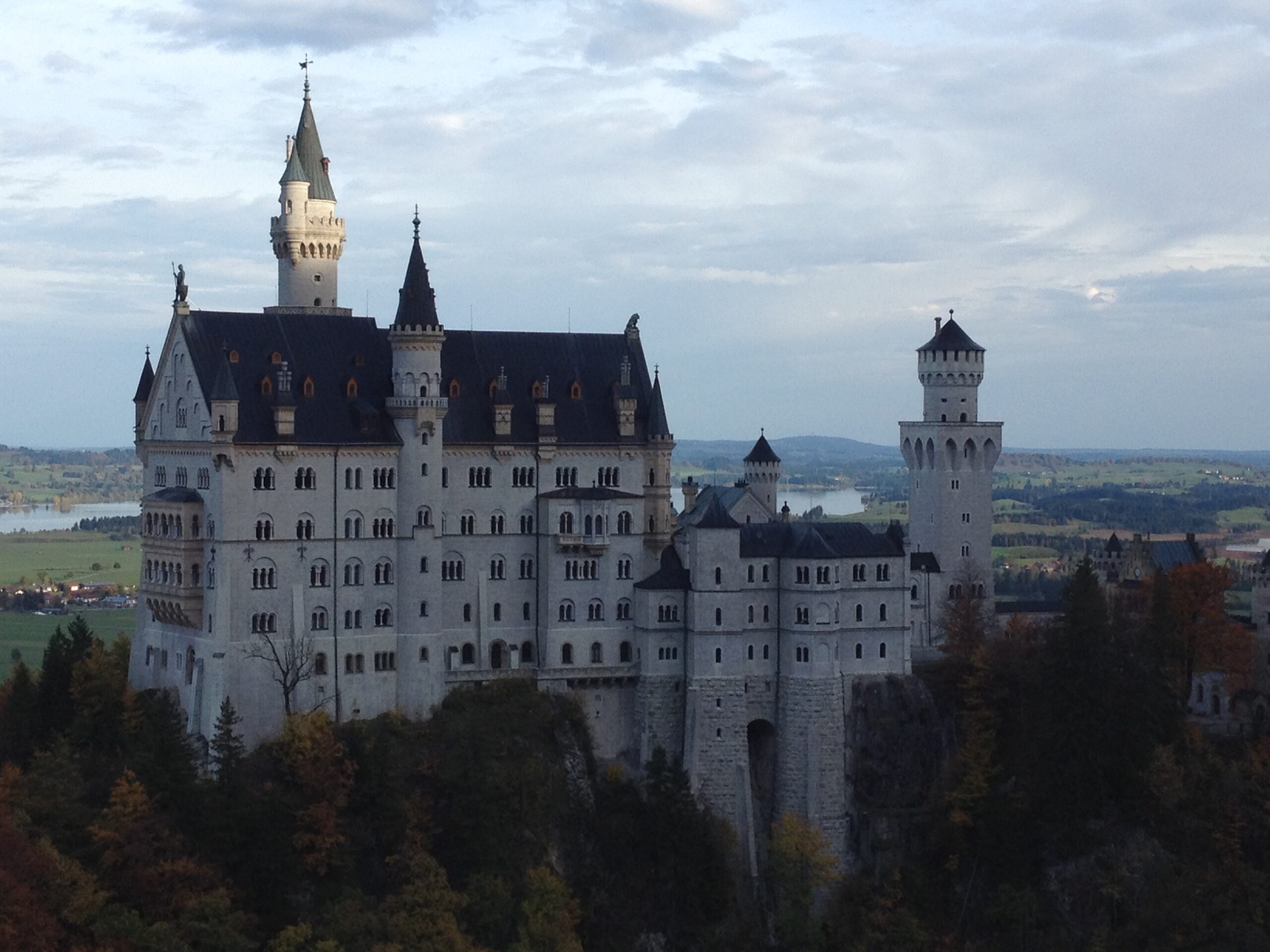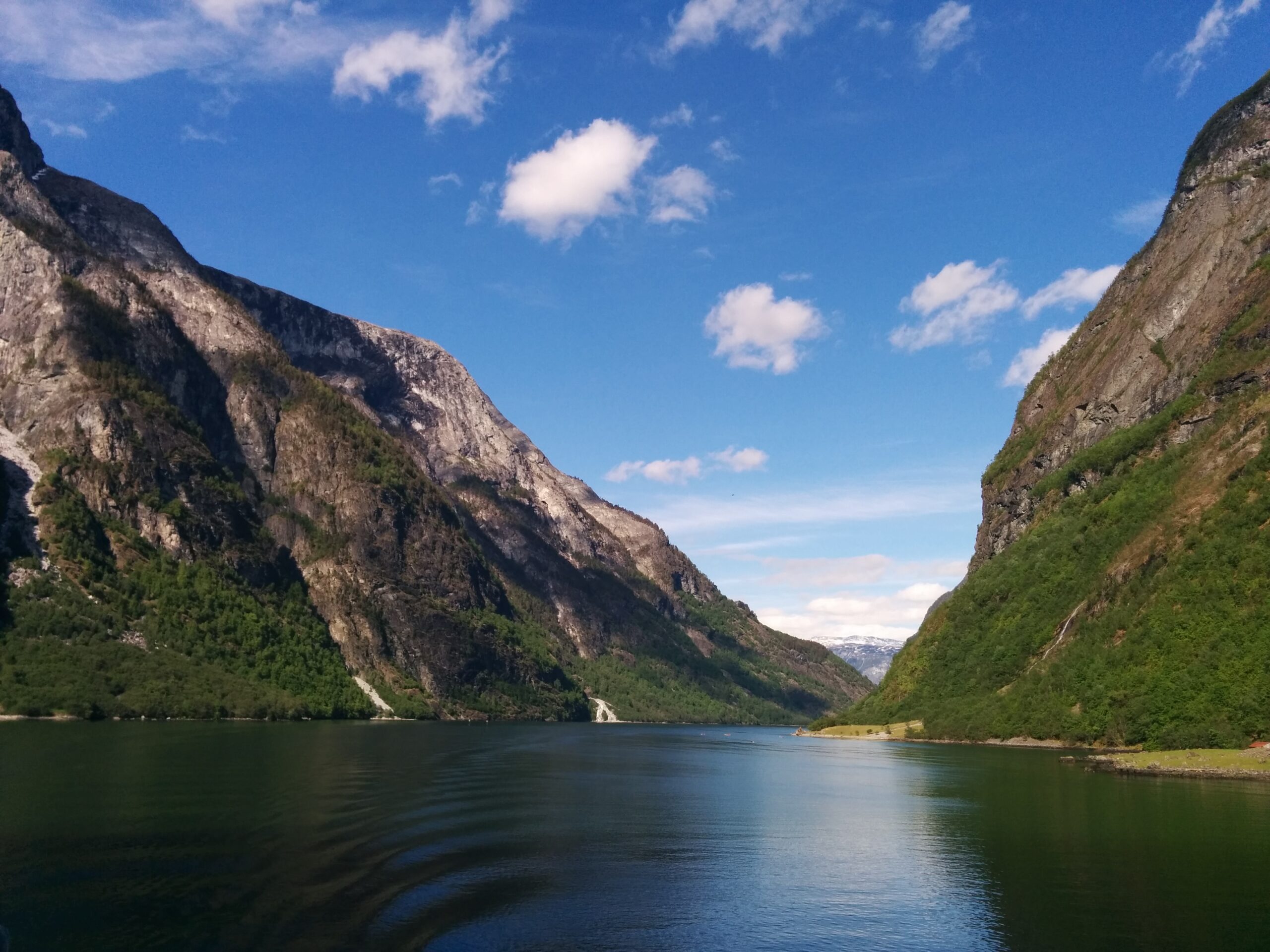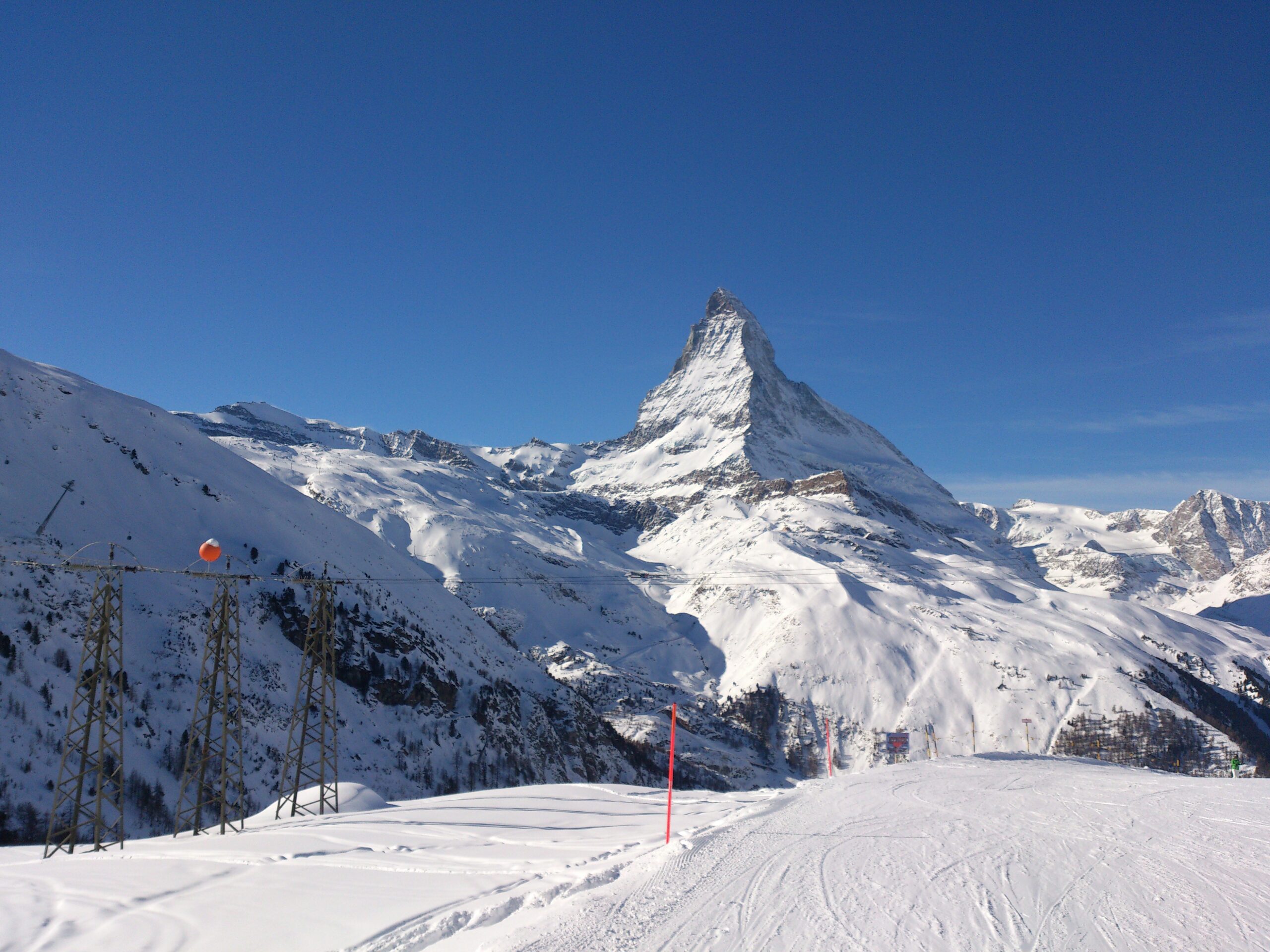 These kinds of photos/videos I can introduce.
This site may help you to consider your next vacation after COVID situation is stable.
If you are interested in please visit this site too.
Thanks!